In 2017, the Gozz story began.
Where then the focus was on children with disabilities, we have since grown to anyone who needs specific clothing. Clothing that is not only practical but also beautiful!
Thus, in the meantime, we are working with the VAPH but also with residential care centers' s, LM shops, pharmacies and home nursing.
During the cooperation we will step into your personal story together and see where the possibilities lie. We strive to achieve this through personal contact, with respect for all involved.
No question is too crazy so don't hesitate to ask.
If you want to know what own experiences led to Gozz being started, read our story.
Watch our report from RTL XL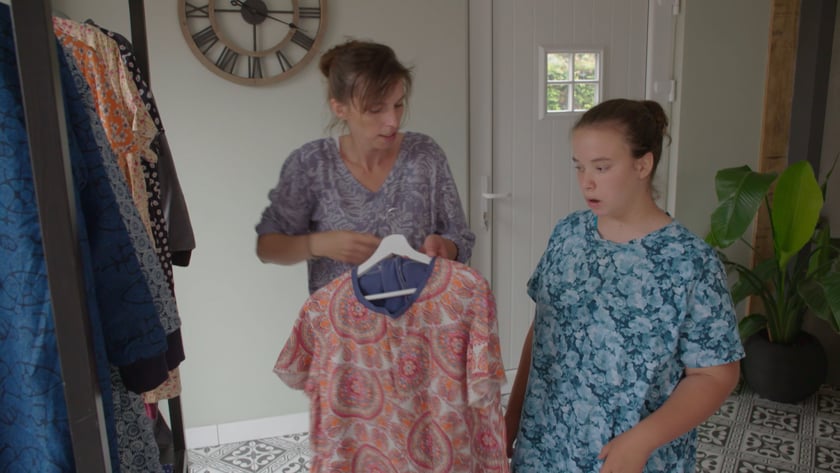 Not feeling good in your skin? Gozz fixes it!